DATA LOGGER MX-2
MX-2 is Ethernet Data logger with Modbus compatibility
MX-2 data logger is designed for data reading from meters (electricity, heat, water, gas and other), storing to local archive and data exchange between RS232/RS485 and Ethernet.

Technical Features
– Possibility to chose interfaces.
– Reading data from any kind of meters (water, electricity, heat, gas, cooling …)
– Supported protocols: Modbus RTU, Modbus TCP/IP, IP, ICMP, UDP, TCP, DHCP, PPP, ARP, SNTP, IEC60870-5-104:2000, DynDNS and transparent.
– Supported interfaces: RS232, RS485, Ethernet, USB
– Transparent controller data exchange between serial RS232/RS485 (Modbus RTU) and Ethernet (Modbus TCP)
– Additional special transparent protocol data transfer.
– Galvanically isolated interfaces and power supply.

Did you know?
– MX-2 dedicated for electricity, water, heat and gas metering via RS232 / RS485 (Modbus)
Application possibilities
Data logger MX-2 is dedicated for real time logging and analyzing of data. Using Ethernet, logger sends data to remote users / server. Data Logger MX-2 can also communicate with other controllers and sensors. Device has wide range of optional interfaces and protocols and can read any kind of meters, controllers and sensors equipped with standard protocols. Perfect for telemetry/monitoring, control and smart metering.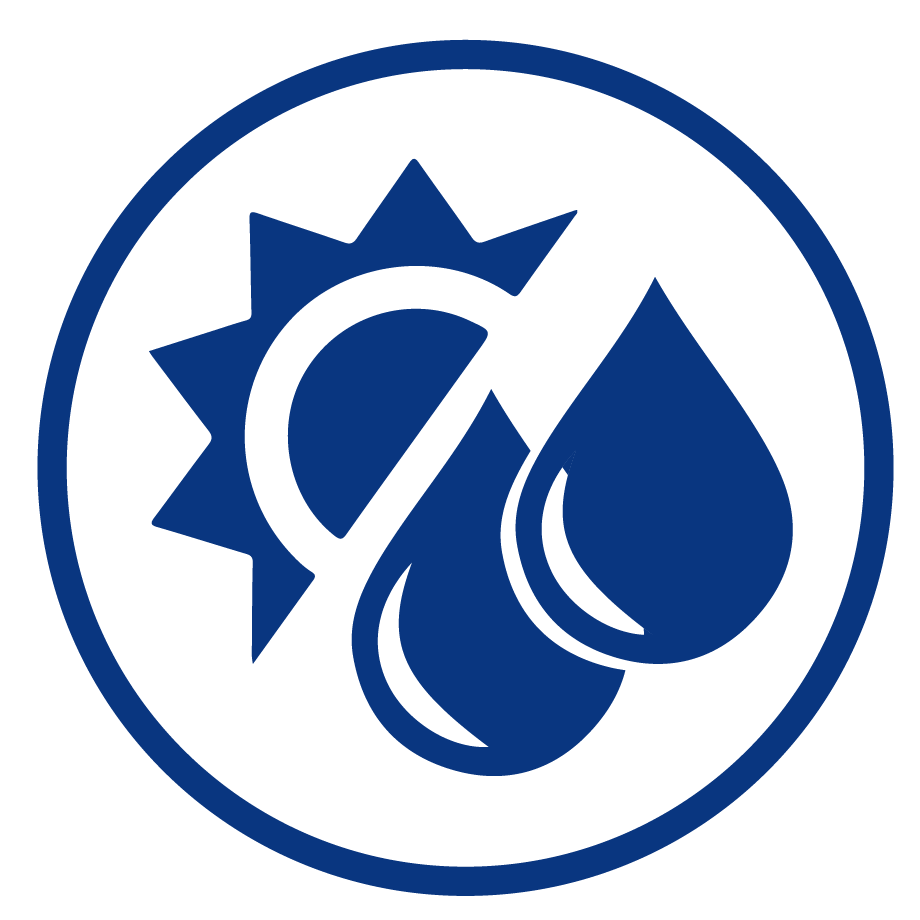 Water metering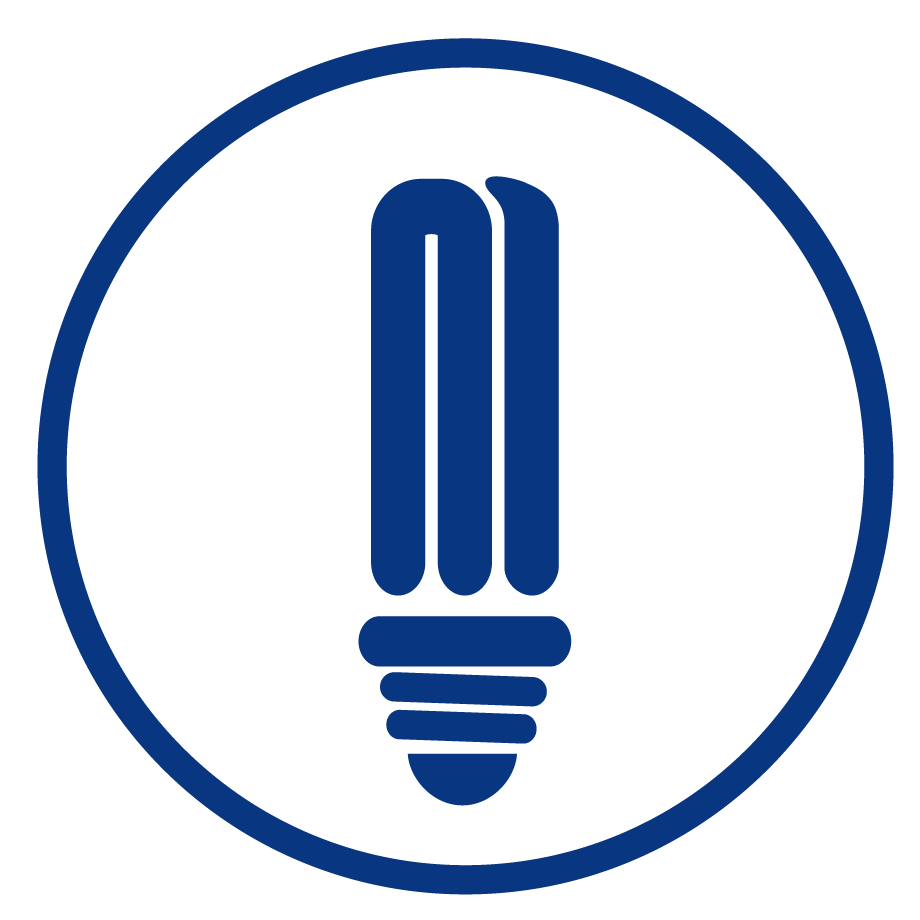 Electricity metering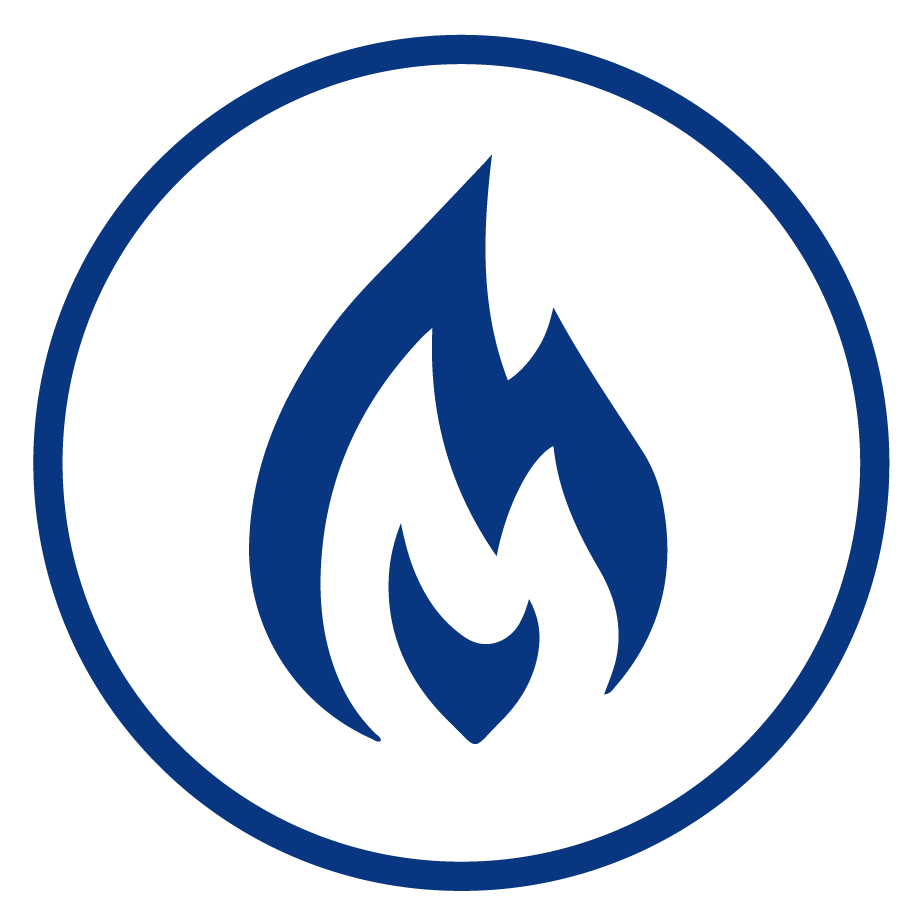 Gas metering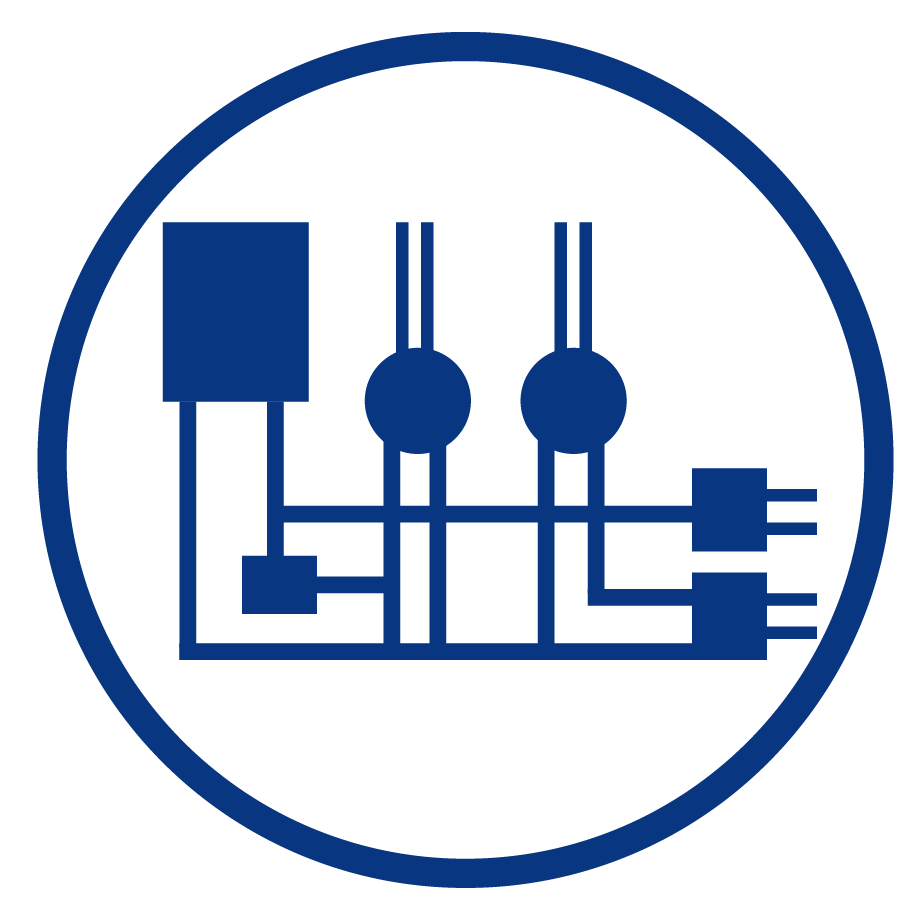 Heat substation metering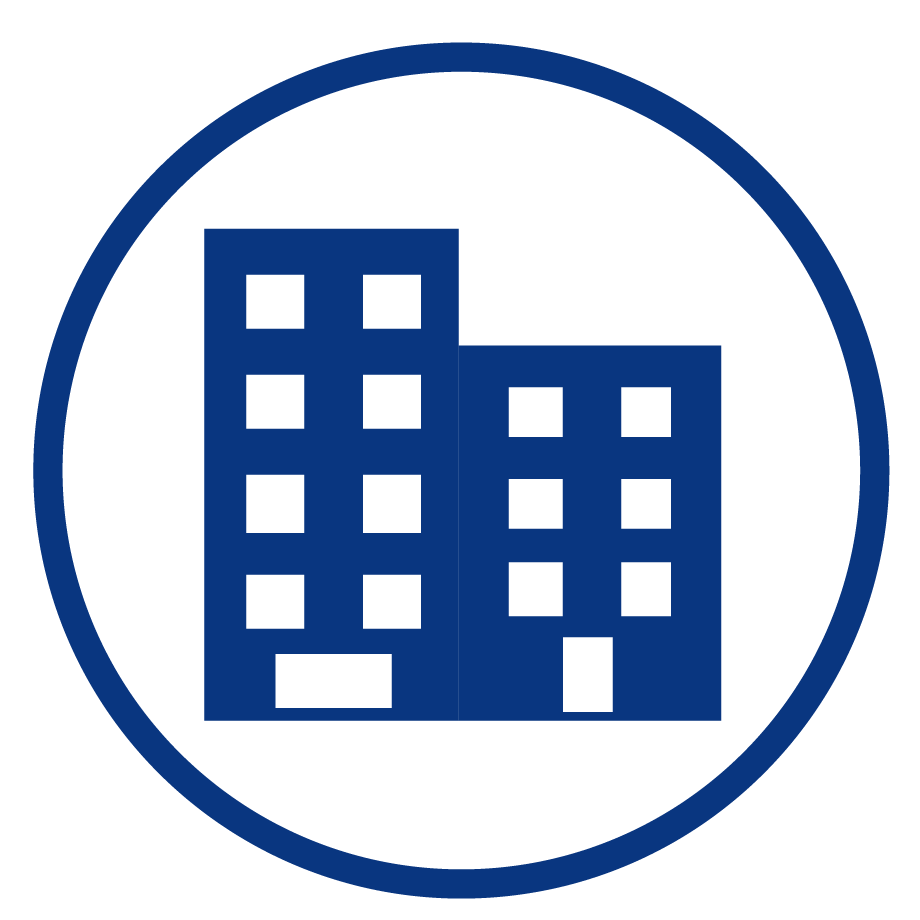 Commercial metering
Device adjustment to client's needs
If client needs custom made application or special functions, our R&D department ready to help. We can adjust our devices, include special protocols or interfaces to meet client application's needs. Also we are ready to adjust our device for working with various meters, flow meters (even exotic ones). If you are not sure if our device can satisfy your needs, feel free to contact us anytime.
Application examples
MX-2 collects the data from meters / sensors and controllers and sends the data to local or remote users using Modbus protocol via Ethernet. There is so many ways to use our MX-2. Starting from smart metering, heating substation metering to data acquisition from various flow meters.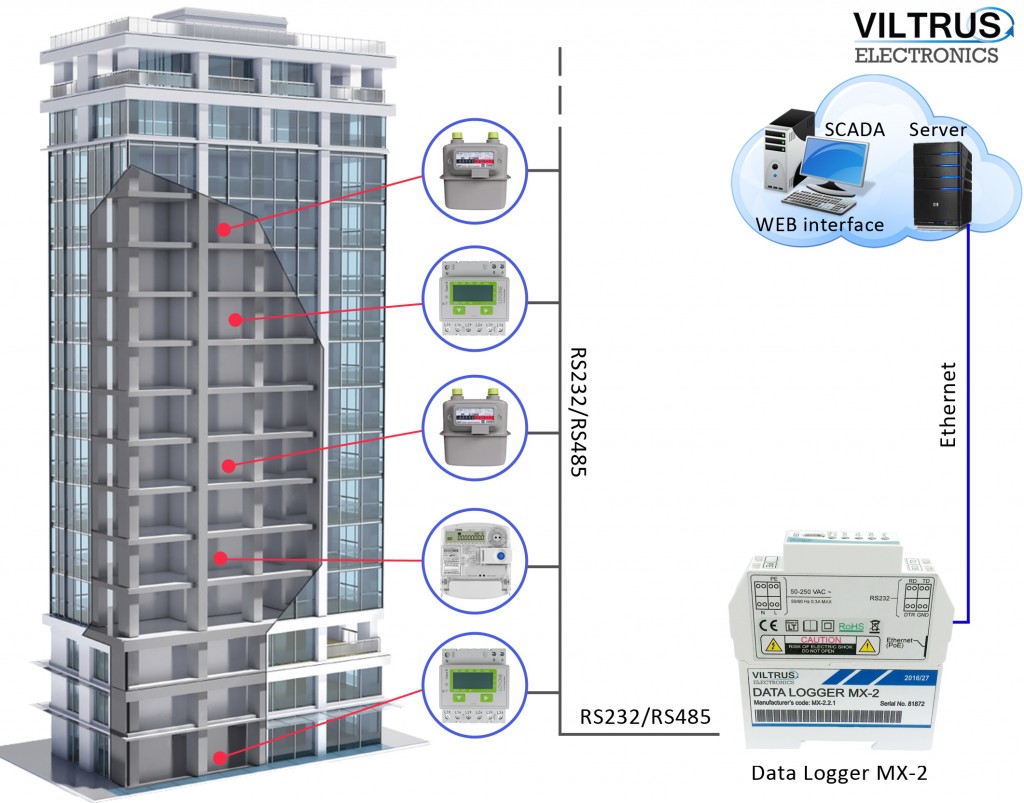 | Description | Data Logger MX-2 technical specifications |
| --- | --- |
| CPU | Cortex M3 |
| Flash | archive storage up to 8 MB, independent data storage without power about 5 years |
| RS232 | distance up to 15 m, speed up to 19,2Kbit/s |
| RS485 | distance up to 1,2 km, max 32 transivers, speed up to 19.2 Kbits/s |
| Ethernet | 10/100 Mbps, (RJ45), distance up to 100 m |
| USB | mini USB type B, ver. 2,0 |
| Protocols | Modbus RTU, Modbus TCP/IP, IP, ICMP, UDP, TCP, DHCP, PPP, ARP, SNTP, IEC60870-5-104:2000, DynDNS |
| Power supply | 50-250 VAC 50-60Hz, 50-250 VDC or PoE |
| Capacity | 300mA MAX |
| Dimensions | 18x85x97 mm |
| Weight | 105 g |
| Mounting type | on DIN rail |
| Protection type | IP20 |
| Operating temperature | -25 to 60oC |
| Certifications | CE, RoHS |
| Warranty period | 2 years |